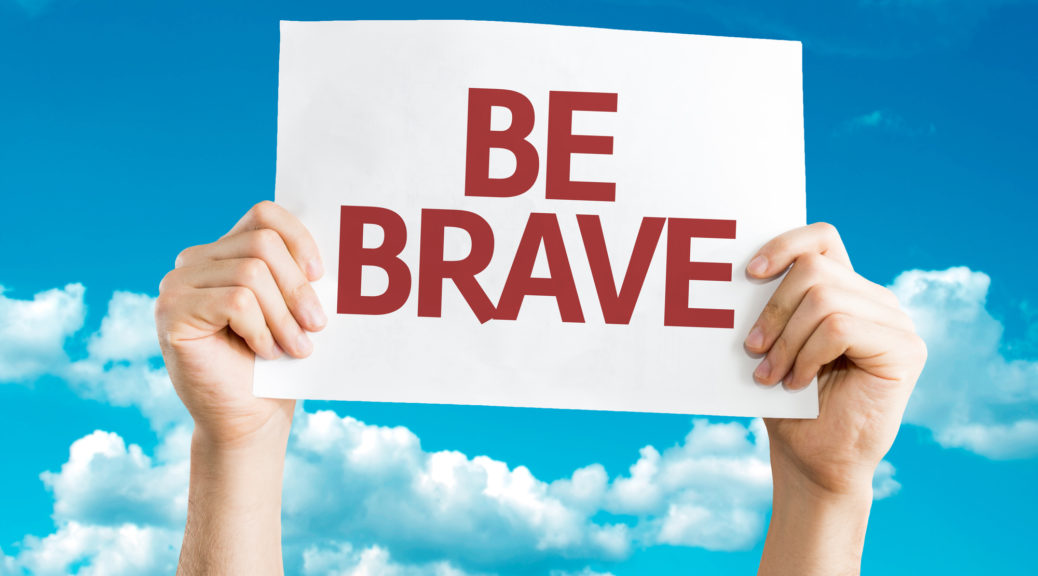 Want to Be Braver? Join Toastmasters!
Want to Be Braver? Join Toastmasters!
Most people would like to be braver both in person and on social media. If you are one of those people, I highly recommend that you join a local Toastmasters club.
"The mission of a Toastmasters club is to provide a mutually supportive and positive learning environment in which every individual member has the opportunity to develop oral communications and leadership skills, which in turn foster self-confidence and personal growth." (from the Toastmasters' website)
Webster's defines brave as "possessing or exhibiting courage or courageous endurance." I believe that having more self-confidence helps people be braver. The concepts are closely related. Bravery is often associated with being able to face or endure danger or other unpleasant conditions.
Recently, I attended a multi-state conference of Toastmaster members and leaders. A new member asked me how being a Toastmaster had changed me. I shared many things with her, and one of them was that I now have more courage to speak my truth.
The capacity to be direct, while still being kind, is one that I rely on every day. It is especially important to me as a social media tutor. This is the case because I often need to give people critiques about improving their social media presence. To be effective, I need to be truthful, but I also want to be kind.
Being Brave While Giving a Roast
On the first night of the Toastmasters conference, I was one of about a dozen people who roasted one of our leaders. This gentleman had just completed three years of leadership at the multi-state level. We were both honoring him for his service and teasing him a bit by "roasting" him.
Here are a couple of ways in which I was brave as one of the people who roasted him.
I stood on the top step of a step stool throughout my two-minute roast, which meant I was about 18 inches above the speaking area. The reason I did it is because I am 5'4" and he is 6'6". I teased him about his height, because whenever he and I hug, my face comes into his armpit. So, for once, I wanted to be taller than him during a hug. We had a great hug, and I managed not to fall off the step stool. 😊
The other way I was brave was when I imitated his enthusiastic type of cheering at competitive Toastmasters events without mocking him. I teased him for acting like an out-of-control football fan when he's at these contests, instead of restraining himself. And it was clear in my comments that I admired and enjoyed rather than disdained his antics.
How About You?
Do you want to have more courage in business and in life? If so, what have you done to enhance your bravery? Have you ever thought of joining Toastmasters? Check it out at www.toastmasters.org.
About Joyce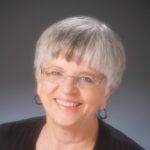 Joyce Feustel helps people, especially those ages 45 and older, to become more comfortable using social media, especially Facebook, LinkedIn, Pinterest, and Twitter.
She works with business owners, business development professionals, leaders of nonprofit organizations, job seekers, consultants, and many others. Find her at www.boomerssocialmediatutor.com.