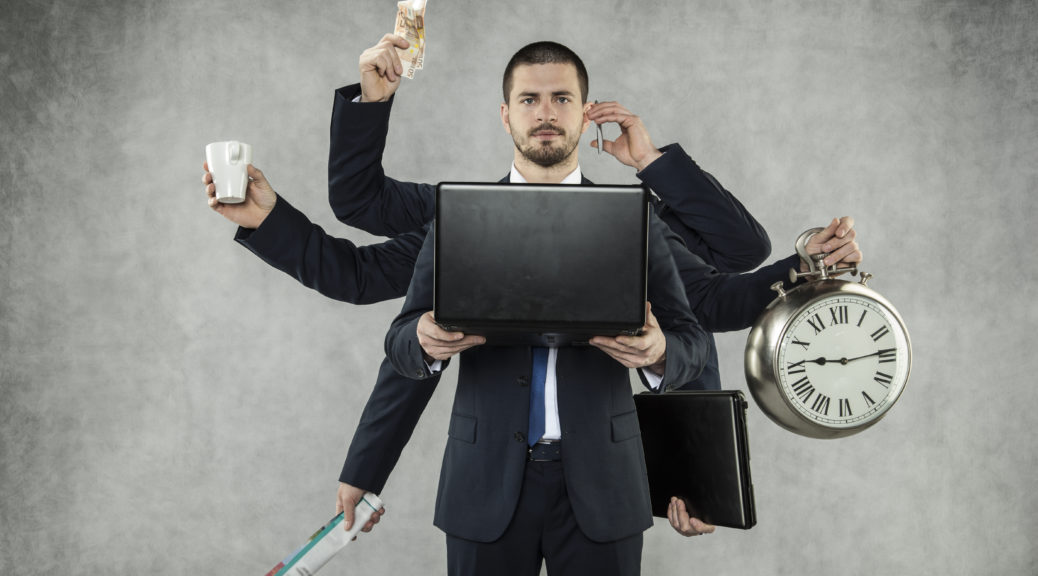 How Business Owners Can Use Social Media Efficiently
How Business Owners Can Use Social Media Efficiently
Many people are convinced that using social media as a business tool is a complex and time consuming process.
In fact, I've met business owners who have decided to avoid using social media at all due to concerns about all the time it will take.
They are certain that being active on social media takes WAY too much time. They see business associates, friends, and others who use it spending an enormous amount of time on social media.
Yet, there are ways to have a strong social media presence with only a reasonable investment of time.
Tips for Efficient Use of Social Media for Business Purposes
Limit the number of sites you use. Survey your customers to find out which sites they use when looking for the types of services/products you offer. Then focus your attention on just those sites.
Use a social media management tool. If you decide to become active on several sites, consider using a tool like Hootsuite or Buffer. These tools make it easy to post your information simultaneously across many social media sites. You can even adjust the wording to fit the lingo on each site.
Use Facebook's scheduling option. If you primarily post to Facebook, you might not bother with Hootsuite or Buffer. Just click on the arrow to the right of Publish in the box where you write a post. Then click on Schedule and pick the date and time you want the post to be published. You can schedule any number of posts in advance this way.
Don't get sidetracked. When making business posts, don't start scrolling through your news feed. Save that for your free time in the evenings or weekends. Focus on composing your business posts, checking your notifications, and then get back to other business activities.
Respond to notifications in a timely manner. Someone needs to monitor posts and comments made by others on your social sites. If possible, delegate this job to a trusted associate. If that is not an option, you will have to be disciplined enough to respond to every post and comment without getting sidetracked by whatever else is on the screen. Although you should respond to these comments and posts, you don't need to say much. Your response could be as simple as clicking like. Or you can post a note of appreciation or add a related thought.
Adjust your frequency of posting to fit the culture of the site. For example, it is common to see Twitter users tweeting many times in a day. Conversely, on a site like LinkedIn, people might post there just a couple times a week. For a Facebook business page, one to three posts per day are typical. Use the scheduling tool provided in Facebook. Then all you have to do is check for notifications once a day and you're done.
How About You?
What suggestions do you have for busy business owners who hesitate to use social media due the fear that it will consume enormous chunks of their day? How have you adjusted your social media use since becoming a business owner?
About Joyce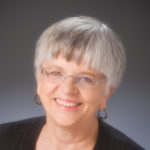 Joyce Feustel helps people, especially those ages 45 and older, to become more comfortable using social media, especially Facebook, LinkedIn, Pinterest, and Twitter.
She works with business owners, business development professionals, leaders of nonprofit organizations, job seekers, consultants, and many others. Find her at www.boomerssocialmediatutor.com.