Testimonials
Testimonials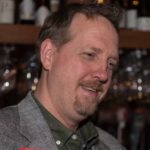 Joyce is an excellent speaker. She is interesting, engaging and a lot of fun. I have had the opportunity to hear her speak many times over the last few years and always walk away with something new.
~Peter Brissette, CEO and Digital Marketing Dude, DMD Consulting
---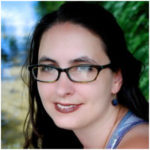 Joyce is detail oriented and knows her way around social media. She has ideas that will make your pages pop on whichever formats you use. She has an eye for both the big and small changes you can make that will make your profile work for you. She is also patient and full of the newest information on changes in the market, so no question is too small if it's important to you. Joyce is a great asset to have on your team.
~Becky Bringewatt, Business Coach, Life Coach, Transpersonal Counselor with Mantis Counseling and Coaching
---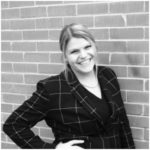 Joyce is simply the very best at what she does! She knows how to tactically and strategically approach social media and helps you tailor it to your unique voice and message. She is always full of energy and expert knowledge making her tutoring sessions very fun and extremely productive.
~Beth Klepper, Owner Mainstream Video Production
---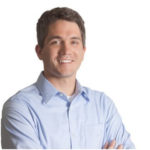 Joyce has the knack of helping you to quickly tweak your profile to help it come alive. Before working with Joyce, I had the impression that LinkedIn was nothing more than an online resume. She helped me both see the value in LinkedIn, while also making my profile more valuable.
~Henry Dooley, Licensed Psychologist and Hypnotherapist at Center for Connected Self
---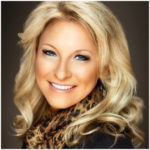 I met Joyce through the Colorado Women's Chamber of Commerce and had the pleasure of hearing her give a talk on LinkedIn and Social Media strategies for your business. Joyce provided meaningful information and was also entertaining in her presentation style.
~Sharlene Douthit, Business Consultant at Achievement Dynamics
---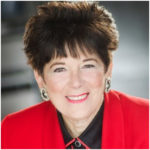 Joyce was absolutely the best. I learned so much about LinkedIn. I did not know at the time that she was an English Major. She helped edit my summary to the point where it pinpointed exactly who I was and what I speak about. I would recommend Joyce Feustel to anyone. She is a treasure!
~Laura Stark, Speaker, Trainer and Consultant at Laura Stark, Public Speaker
---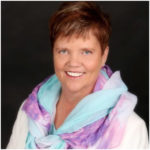 Joyce actually makes learning all these crazy social media skills fun to learn! She has helped me with LinkedIn and Facebook.
~Diane Smith, CPA, Managing Partner at Smith and Associates, P.C.
---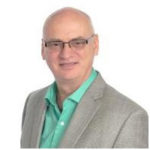 Joyce really knows her stuff and is great at explaining it. I feel very comfortable in her most capable hands and am very confident that we'll get great results together.
~Michael Rocharde, Business Efficiency Expert and Custom Software Developer at Dos Gaaatoos, Inc.