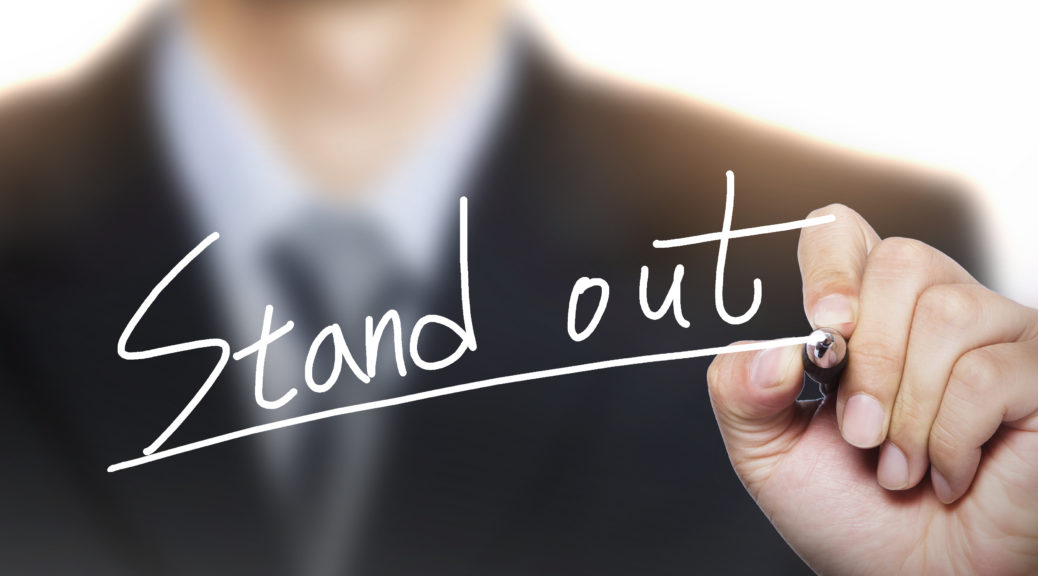 Want to Stand Out on LinkedIn?
Want to Stand Out on LinkedIn?
Want to stand out on LinkedIn and up your game?
My clients often ask me to help them get noticed on LinkedIn. Those in business for themselves want to stand out to prospective clients and referral partners. People looking work want to stand out to recruiters and potential hiring authorities.
They are all frustrated, because they just aren't sure what kinds of changes would help.
Since this is such a popular request, last year I published an e-book entitled10 Ways to Stand Out on LinkedIn.
With all the changes that have taken place on LinkedIn since then, I knew an update was in order.
So, this month I published the second edition, under the new name: 9 Ways to Stand Out on LinkedIn. It turns out one of the chapters in the first edition wasn't that relevant any longer.
Why Read My E-Book?
My e-book contains the secrets to improving your LinkedIn profile. It explains the best ways to strategically expand your connections and increase your engagement with them. In addition, it includes practical tips for sharing updates and articles to enhance your brand.
When you sign up for 9 Ways to Stand Out on LinkedIn, you can access video tutorials that accompany each chapter. In addition, I will send you monthly emails about trends and useful tips in all areas of social media.
And it's free! All you have to do is sign up for my e-book and read it.
An Overview of My E-Book
These are the chapter titles for the newly released, updated and improved, second edition of 9 Ways to Stand Out on LinkedIn:
Brand Yourself with Your LinkedIn URL
Do You Have Outdated Email Addresses on LinkedIn?
Is Your LinkedIn Public Profile Holding You Back?
LinkedIn Recommendations Should Reflect Your Brand
Pending Invites on LinkedIn – Don't Ignore Them!
How to Effectively Make Connection Invites on LinkedIn
The Value of Sharing LinkedIn Updates
Benefits of Publishing Articles on LinkedIn
Engaging with Others on LinkedIn
How About You?
What have you done to get potential clients and referral partners to notice you on LinkedIn? For those of you who landed a job, what kinds of changes did you make to your profile to help you land that job?
About Joyce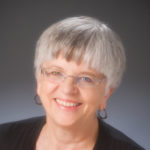 Joyce Feustel helps people, especially those ages 45 and older, to become more comfortable using social media, especially Facebook, LinkedIn, Pinterest, and Twitter.
She works with business owners, business development professionals, leaders of nonprofit organizations, job seekers, consultants, and many others. Find her at www.boomerssocialmediatutor.com.