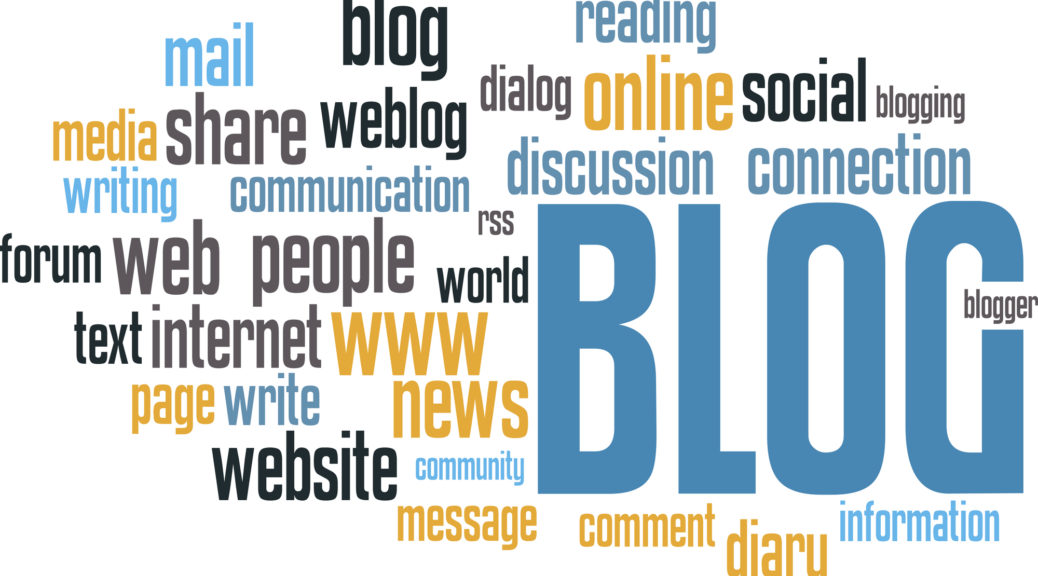 Want to Improve Your Blogs?
Want to Improve Your Blogs?
Want to improve your blogs? Chances are, most bloggers could benefit from some advice in this area. Even though I've been blogging regularly for over five years, I know that's true for me.
Recently, Aimee Skillin asked me to sub for her Blogging Basics class at Colorado Free University. What an honor!
A social media trainer, consultant, and the founder of Social Media Languages, Aimee knows a lot about blogging. You can learn more about Aimee and her company via her website: http://www.socialanguage.com/
As I prepped for and taught her class, I was delighted to pick up some terrific tips from her materials. This blog focuses on two of them: blog headlines and key words.
Check the Emotional Marketing Value of Your Blog Headlines
One of the many resources in the class materials is a website that rates the EMV or Emotional Marketing Value, of your headline. To draw in a reader, you need to have a strong EMV.
Here is the link to the website from the Advanced Marketing Institute that Aimee references in her class: http://www.aminstitute.com/headline/index.htm
According to the site, "most professional copywriters' headlines will have 30%-40% EMV Words in their headlines… Most gifted copywriters will have 50%-75% EMV words."
When reflecting on headlines for this blog post, I first tried "How to Get Better at Blogging," which had an EMV of 14.6%.
Then I thought for a bit and came up with "Want to Improve Your Blogs?" To my delight, this headline had scored 60%. Wow – what a difference!
Another great site, according to Aimee, is http://coschedule.com/headline-analyzer
Use this site to check out possible headlines for such things as the right balance of words, optimum number of characters, and enhancing conversion.
A Simple Strategy for Selecting Key Words That Increase Your Rank in Searches
Aimee recommends that you start by making a list of important and relevant topics that you blog about. Then brainstorm keywords that relate to those topics. After that, research these keywords to find related search terms.
Using this information, come up with phrases with three or more words to create what are called "long-tail" keywords.
You can do this brainstorming on your own, or consider asking a small group of friends or colleagues to help you. When I taught the class, the students helped each other generate loads of keywords in just a few minutes.
Whenever people tell you they found you on the Internet, ask them what term they searched. Add those words to your list and start weaving them into your blog posts and website copy.
How About You?
Are you a blogger? Have you used either of these headline-analyzers? What approaches have you taken to make your headlines more effective? How do you decide which keywords to include in which posts or other online content?
About Joyce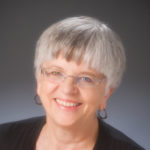 Joyce Feustel helps people, especially those ages 45 and older, to become more comfortable using social media, especially Facebook, LinkedIn, Pinterest, and Twitter.
She works with business owners, business development professionals, leaders of nonprofit organizations, job seekers, consultants, and many others. Find her at www.boomerssocialmediatutor.com.