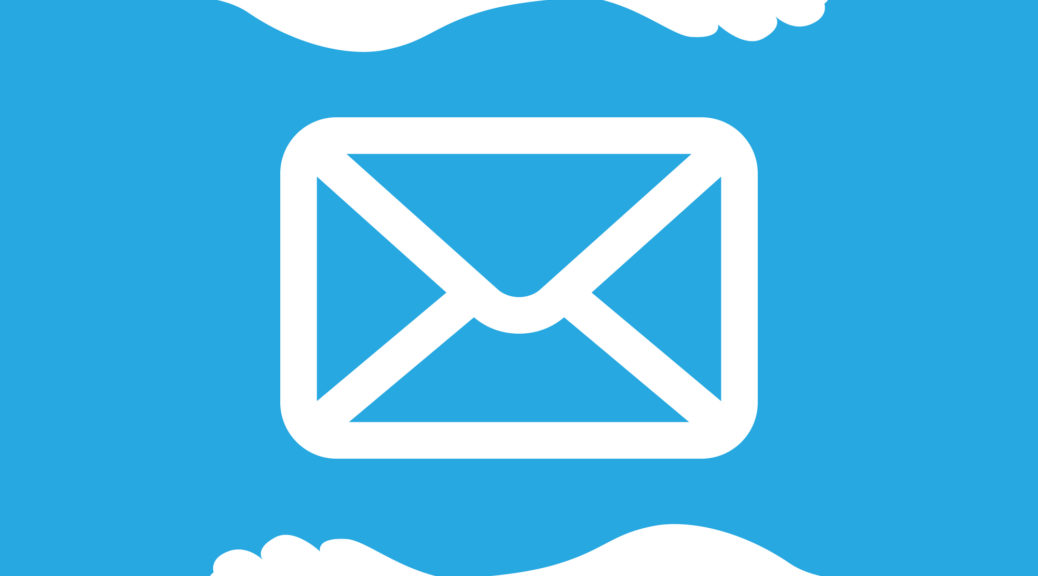 Use LinkedIn Conversation Windows to Send Messages
Use LinkedIn Conversation Windows to Send Messages
Have you been using conversation windows to send messages on LinkedIn? They look like the chat boxes you see on Facebook.
I just noticed this feature in the last week or so. At first, I had my typical response to a new development on LinkedIn – oh dear, now I need to figure out something new again. Then, I reminded myself that people who turn to me for guidance appreciate that I am up to date on this platform.
Having a done a bit of research into this new feature, here is what I learned.
How it Works
Likely, you have noticed this feature already, as you see this blue box on just about every page you go to.
When you click on Got it, the blue box goes away and you have the option to see the last five people you messaged and how many messages you have sent each of them.
To get those messages to appear going forward, click on the horizontal line to the far right of the word Messaging.
Click on the cog wheel to auto-minimize new conversations. I chose this option, as I don't like to see boxes open on my screen.
If you want to message one of the people you recently messaged, click on their photo and name. Another box will open that shows your most recent communications with that person.
Once that message history box is displayed, there is a bar at the top of the box that offers several options displayed as icons. On the left are arrows pointing in opposite directions. That's called the expand icon. Click on that to get into the Messaging section. Another option is three horizontal dots. Clicking on those dots allows you to delete or report your conversation history with this person. The horizontal line minimizes the conversation history so it doesn't appear on your screen, but keeps it open. The X closes that conversation history.
Click on the box with the pencil in it to compose a new message. I've decided I really like this option, as it is super convenient. Just type your message and click Send.
You might see the word Enter next to the three horizontal dots when you go to send the message. Click on those dots and then click on the circle next to the word Send. I mention this because, unlike Facebook, you can type a couple of short paragraphs and click Enter between them without sending the message.
Find out more about this relatively new feature in this article in LinkedIn's help center: https://www.linkedin.com/help/linkedin/answer/80323?query=messaging%20delete
How About You?
What are your thoughts about this new feature? Do you think you will be more apt to send messages because of it? Or do you find this little messaging option annoying?
About Joyce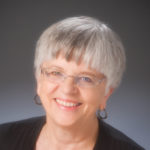 Joyce Feustel helps people, especially those ages 45 and older, to become more comfortable using social media, especially Facebook, LinkedIn, Pinterest, and Twitter.
She works with business owners, business development professionals, leaders of nonprofit organizations, job seekers, consultants, and many others. Find her at www.boomerssocialmediatutor.com.