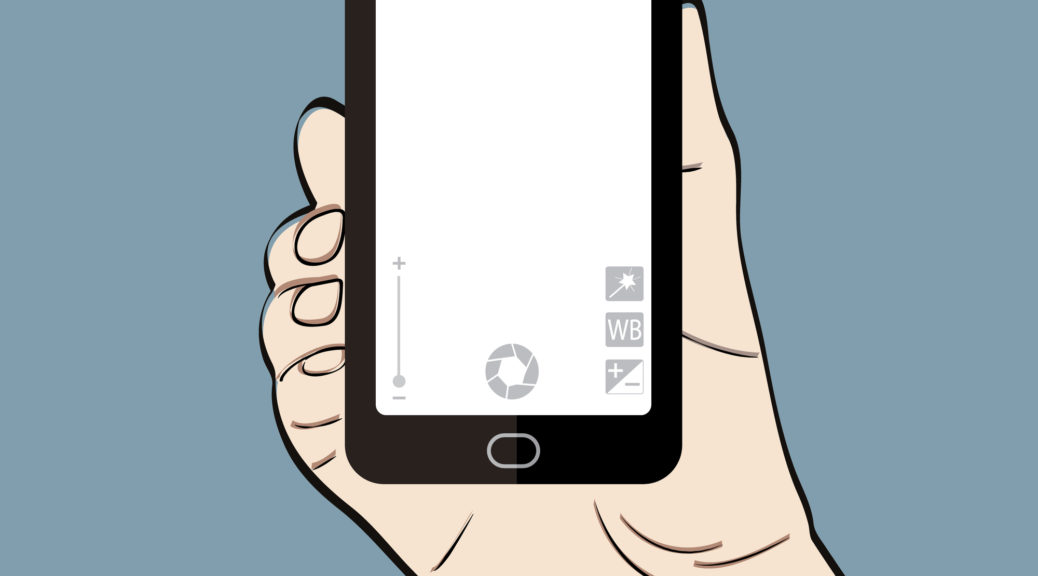 Use Facebook Live Videos Effectively at Events
Use Facebook Live Videos Effectively at Events
Have you been wondering how to use Facebook Live videos effectively at events?
Creating these videos can be fun, once you get the hang of it. They are a straightforward way of drawing attention to your event. And they're free.
You create them through the Facebook app on your smart phone.
Begin as though you were going to create a post, but click on the word "Live" below the box where you would type. Type in a brief description of what you are about to record, then click on the arrows at the top right to record someone else. To make a selfie-video, you don't need to do anything. When you are ready to do the video, click on Go Live.
When it's done, click on Finish. Now click on the blue Upload On button. Then on the icon next to it. Now you can save this to the camera roll on your phone. Look at what you have created and click on Delete or on Post.
If you click on Post, you will see the words: Video Uploaded. Your video has finished uploading. Your post will be updated shortly with high quality video.
Once you see that message, click on OK. Now the video is on your page (personal or business, depending on which you used to create it).
There are some things to take into consideration when creating these videos that will help everyone involved have an enjoyable experience.
Before the Event
The event organizer is usually the one to determine whether to create Facebook Live videos during the event. If you want to create such videos, it is best to check with the event organizer.
Once a decision is made to use Facebook Live videos, the organizer needs to find someone to lead the video team. It's best if this person has prior experience with this process as s/he will need to send instructions to team members on how to create a Facebook Live video.
This person should recruit some help – especially if it's a large event and the intent is to capture many facets of it. Ideally, at least one person other than the team leader has some experience and can teach the others before the event.
The event organizer and the video team leader should discuss in advance what kinds of videos they want to capture. Observational videos can be made throughout the event without any interference with the presentations. With a little planning, key people can also be interviewed.
It's respectful to let people you want to interview know in advance. An email a few days before the event may be needed. Depending on the nature of the event, it may be necessary to get or create release forms for these people to sign. For some events, just notifying people shortly before you create the video will work.
A day or two prior to the event, the team leader should email team members a schedule outlining when and where observational videos will be made and which member will do each one, as well as who is doing one-on-one interviews and when and where they are scheduled to occur.
During and After the Event
The team leader assembles the team at the start of the event and reviews the schedule. If they have not been able to do this in advance, the leader demonstrates how to create a Facebook Live video, emphasizing the importance of creating a name for it prior to publishing.
For interviews, team members need to work in pairs with one conducting the interview while the other one takes the video.
Be sure to have the person taking the video as close as possible. This makes for a better image and can compensate for the inevitable background noise.
Before starting, the interviewer should remind the interviewee that they need to speak louder than they would normally.
Be sure that if it's a business page, the administrator is available to share the video post to the page as soon after it is completed as possible.
Encourage everyone involved to go to the Facebook page and like it, comment on it, and share it.
Also, to share the link of the video to the business page of the group or the Facebook page for the event, go to the section of your page called videos. Then click on Your Videos and click on the pencil icon. Click on copy link and then paste the link into a post you create on that page.
How About You?
Have you created Facebook Live videos during an event? What tips do you have for making this process easier and more fun? If you haven't created one and you try it, please let me know how it goes.
About Joyce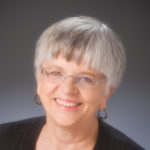 Joyce Feustel helps people, especially those ages 45 and older, to become more comfortable using social media, especially Facebook, LinkedIn, Pinterest, and Twitter.
She works with business owners, business development professionals, leaders of nonprofit organizations, job seekers, consultants, and many others. Find her at www.boomerssocialmediatutor.com.