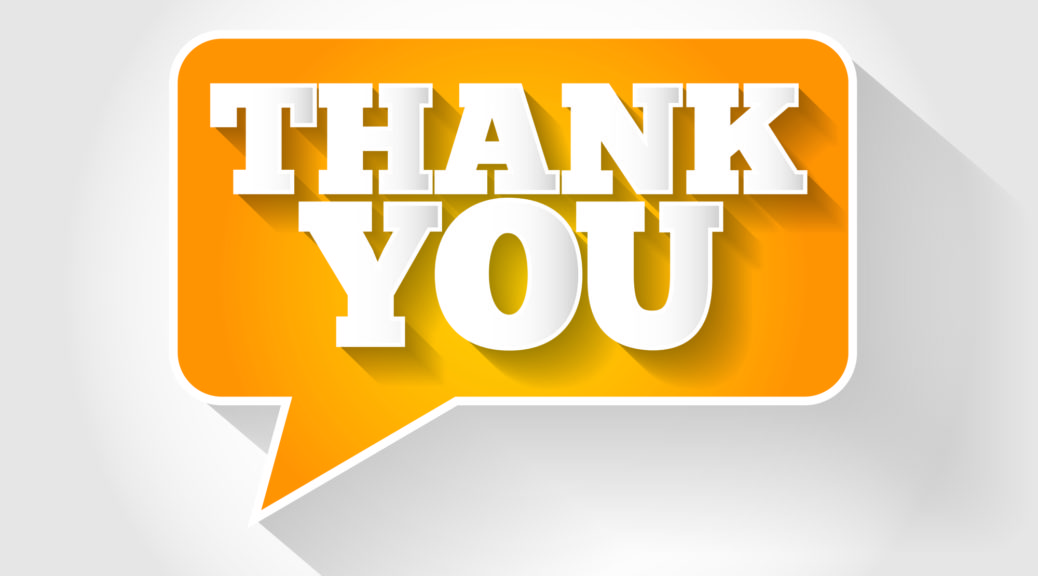 Use Facebook to Honor Your Favorite Local Organizations
Use Facebook to Honor Your Favorite Local Organizations
How can you use Facebook to honor local organizations such as chambers of commerce, professional/trade organizations, broad-based business networking groups, category-specific leads/referral groups?
Last week, in just one day, I attended:
the monthly meeting of my professional organization
my favorite broad-based networking group
a signature event hosted by one of the chambers of commerce I belong to.
Because each of these organizations is so important to me, I often spread the word about them through Facebook. I don't do this every time I attend a meeting, but each of these gatherings felt special enough to me to call attention to the group holding it.
Colorado Women in Social Media
Formed in December 2014, this dynamic group of women social media professionals is important to me on many levels and I am honored to be a charter member. Each time we sponsor an educational event, I learn so much from my fellow members. Plus, I up my own game when I prepare for and present at these programs.
In addition, through our private group on Facebook, each of us can:
ask for resources as we need them
share successes we have experienced
vent about frustrations and request the perspectives of other group members
Recently, I wrote an update on my personal Facebook page in which I appreciated this group and tagged my fellow members. (This is an essential part of the process as you want them to know about it.)
Find about CWSM at: https://www.facebook.com/ColoradoWomenInSocialMedia/
Alternative Business Networking Group
I found this lively, broad-based business networking group in the fall of 2013. Known by its acronym, ABNG, it offers seven meeting dates/times for each gathering. Members use Meetup to RSVP for the meetings they plan to attend.
What I especially like about this organization is that it:
attracts a wide variety of business folks
charges nothing to attend its meetings
offers a 15-minute brainstorming segment within each hour-long meeting.
Recently, I wrote a tribute to ABNG on my Facebook business page. I shared a link to the ABNG Facebook business page and encouraged folks to check it out.
Learn more about ABNG at: www.abng.org
Colorado Women's Chamber of Commerce
I joined this niched chamber in the fall of 2013, just six months after I went into business on a full-time basis.
The vision of CWCC is what initially attracted me: The Colorado Women's Chamber of Commerce provides opportunities and visibility for women in business through relationship development, education, mentorship, partnership and alliances.
What led me to join was the professionalism of its staff, especially Member Director Nancy Walsh, and the quality of its events.
Through CWCC, I have had the opportunity to offer educational presentations on social media. Plus, I have learned so much from the programs others have presented. Additionally, being a member of the Business Owners Roundtable has further enhanced my experience.
Recently, I attended one of CWCC's signature events and posted a couple of photos from it on my business page. It was the least I could do to draw attention to this fine organization.
Check out CWCC at www.cwcc.org (and FYI, men are always welcome).
How About You?
How have you used Facebook (and/or other social media platforms) to honor the local organizations you belong to? What kind of responses have you received?
About Joyce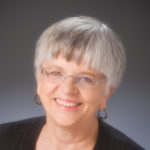 Joyce Feustel helps people, especially those ages 45 and older, to become more comfortable using social media, especially Facebook, LinkedIn, Pinterest, and Twitter.
She works with business owners, business development professionals, leaders of nonprofit organizations, job seekers, consultants, and many others. Find her at www.boomerssocialmediatutor.com.