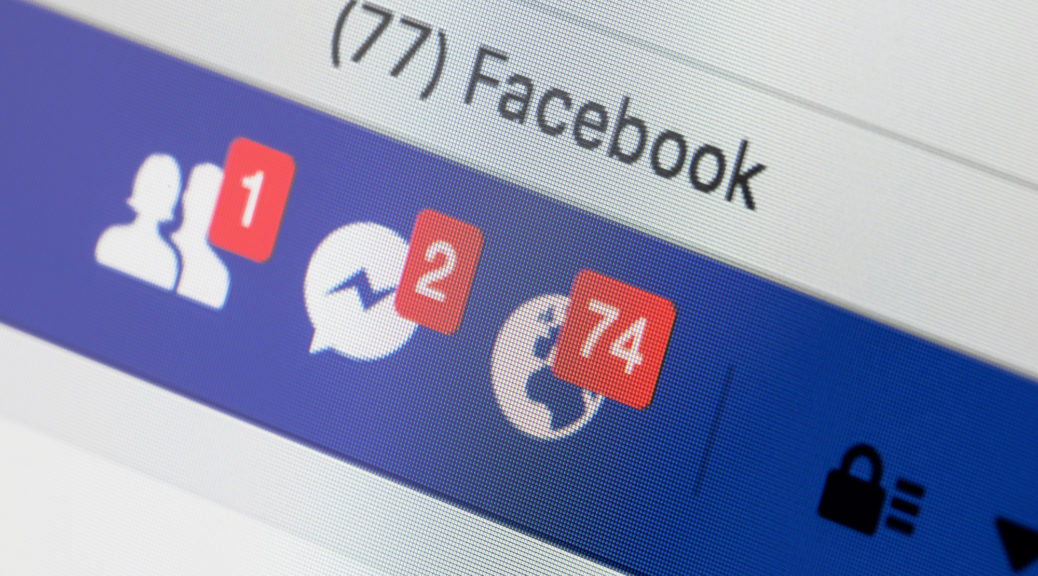 How to Stop Following Facebook Friends and Facebook Business Pages
How to Stop Following Facebook Friends and Facebook Business Pages
Ever wonder how to how to stop following people and pages on Facebook?
Some people have never considered this, but many find that eventually they want to follow fewer friends and/or business pages, but they don't want to end those relationships.
Unfollowing allows you to stop receiving their posts without unfriending them, which can be awkward. Although Facebook doesn't notify someone that you unfriended them, you could come up in the list of people they might want to friend, which might make them wonder.
And while you may have liked a business page, perhaps you don't want to be notified whenever that page posts something that is an automatic notification such as an event or a live video.
Here's how to cut down on the number of posts in your news feed and what appears in your notifications.
How to Stop Following a Facebook Friend
Go to the person's personal page (aka Timeline) and click on the arrow to the right of the word Following. Now choose the bottom option, Unfollow.
You can also unfollow someone directly from your news feed. Click on the arrow at the top right of the post, and choose Unfollow.
The person will not be notified that you have stopped following them, and they can still see your posts.
How to Unfollow a Facebook Business Page
Go to the page and click to the right of the word Following. Then click on the pencil icon to the right of Notifications.
Most likely, you will see a check mark in the box to the left of the word Events. You may also see one to the left of the word Suggested in the Live Videos section.
Uncheck these boxes.
Or, go to Following and click on All Off. This stops the events and videos as well as all their posts.
If you change your mind at any time, go back and click on All On, or use the pencil icon to turn on one or more items individually.
How About You?
Have you unfollowed any of your Facebook friends? Do you find that you change your mind and later decide to follow them again? How about Facebook business pages? Have you proactively gone to the page and made sure you don't get notifications about these? Have you changed your mind later? What makes you unfollow or re-follow a person or a business? How might that change the way you post on your own personal or business page?
About Joyce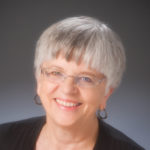 Joyce Feustel helps people, especially those ages 45 and older, to become more comfortable using social media, especially Facebook, LinkedIn, Pinterest, and Twitter.
She works with business owners, business development professionals, leaders of nonprofit organizations, job seekers, consultants, and many others. Find her at www.boomerssocialmediatutor.com.