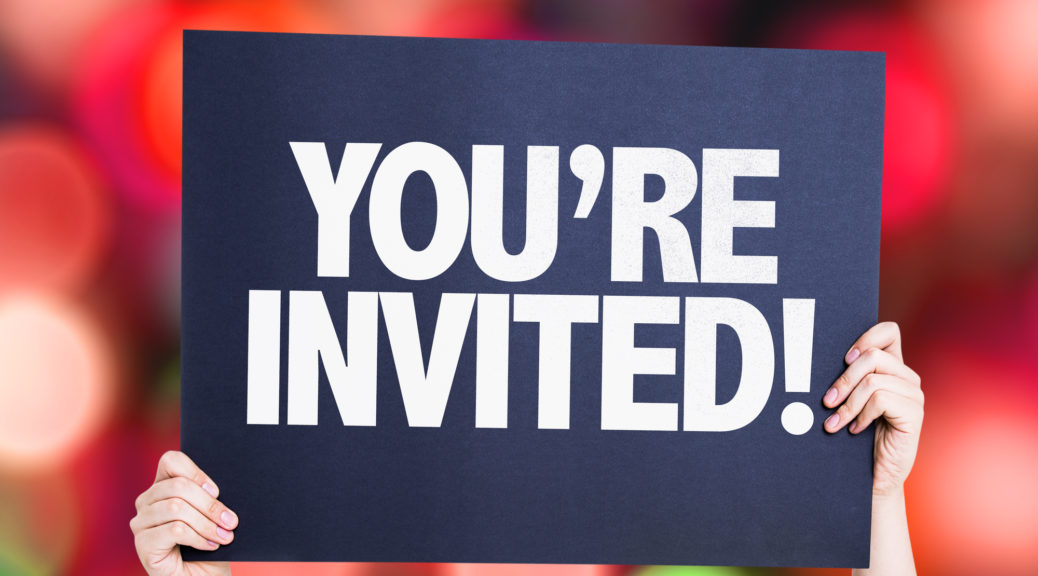 Simplify Your Social Media Meetup Group
Simplify Your Social Media Meetup Group
I created Simplify Your Social Media Meetup Group to help make things easier for business people using social media.
If you live in the Denver area, I'd love to have you join us!
To join, go to: https://www.meetup.com/meetup-group-simplify-your-social-media/ You can attend any of our Meetup events without joining the Meetup group. However, to get the maximum networking benefit, I suggest you join the group. Also, to attend any of these events, you will need to RSVP in advance.
You will see that I ask you to answer three questions before I approve your request to join. I did this to learn more about prospective members, especially the types of social media they want help with.
Upcoming Meetings of the Meetup Group
The first meeting is Tuesday, January 9 from 1:30 – 3:00 pm in the Living Room of the Koelbel Library, 5955 S. Holly Street, Centennial 80121. At this meeting, attendees will select social media topics to address in the group. We start by discussing the topics that people listed in their responses when they joined the group.
The second meeting will be February 13 – same time and place. At that meeting, I will give a presentation on Key Elements of a LinkedIn Profile.
Why Learn About Social Media in a Group?
In addition to learning from a group facilitator or guest speaker, members learn from one another.
Questions other members bring up can offer information on topics you would like to know more about.
It's likely that your questions will address topics of interest to others as well.
Learning in groups also provides networking opportunities.
Who Should Join the Simplify Your Social Media Meetup Group?
There are many Meetup groups for people who work in the field of digital marketing. This is NOT one of them. This Meetup is for people who are NOT professionals in the field of social media. Instead, it's for business people who would say "yes" to one or more of these questions.
Do you:
Want to learn more about social media in a safe, low-key setting?
Find that your competitors have a stronger social media presence than you?
Get frustrated when people tease you for not being "social media savvy?"
Dread using social media?
Like to help others use social media more effectively?
I included this last question because I know many people who are not social media professionals. Yet, they are very adept in the use of social media and enjoy sharing their knowledge with others.
What is the Format, Location, and Structure of This Group?
Gatherings are held on the 2nd Tuesday of each month from 1:30 – 3:00 pm.
There is no charge to attend.
Meetings are in the Living Room, a casual meeting environment in the Koelbel Library, 5955 S. Holly Street, Centennial 80121. The library is just west of the I-25/Orchard interchange and has plenty of free parking.
The space accommodates only 20 people at each gathering, which is a nice size for interaction.
For this reason, it is important that those who plan to attend RSVP for each meeting. If we have more than 20 people show up for any given meeting, we will have to allow in only those whose names are on the RSVP list.
At the start of the meeting, attendees briefly introduce themselves.
Introductions are followed by an interactive presentation on a specific social media topic which will be announced in advance.
Informal networking rounds out each meeting.
What About You?
How have your learned about how to use the social media sites you participate in? Do you find group settings (meetings, classes, etc.) more or less helpful than individual tutoring?
About Joyce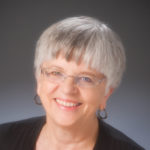 Joyce Feustel helps people, especially those age 45 and up, become more effective using social media, especially Facebook, LinkedIn, Pinterest, and Twitter. She provides social media tutoring and training to business owners, business development professionals, authors, speakers, coaches, business consultants, job seekers, and many others. Find her at www.boomerssocialmediatutor.com.
This article was originally published as a blog post on my website at http://boomerssocialmediatutor.com/decide-whether-connect-social-media/