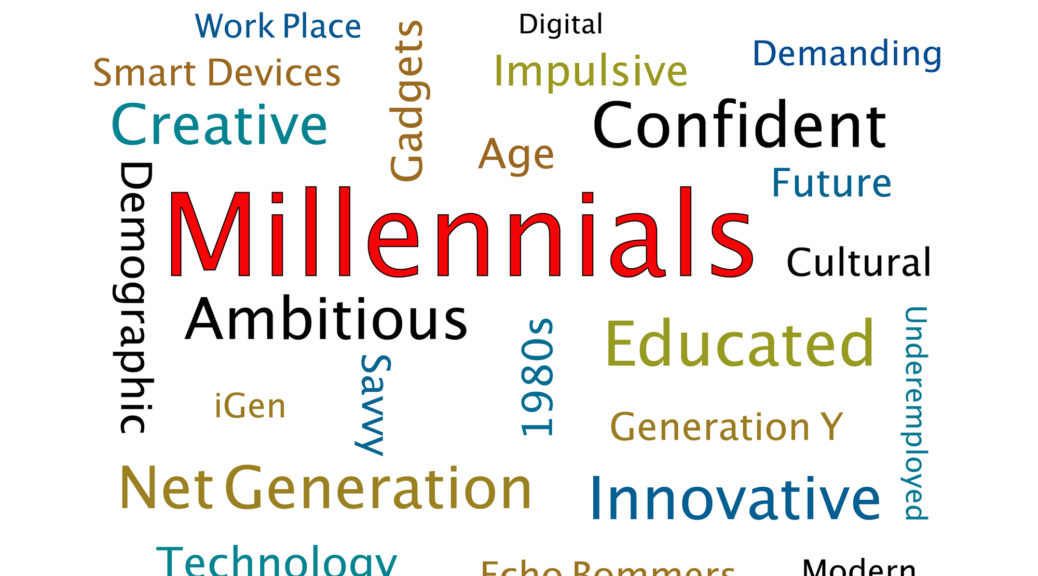 Reasons Why Millennials Like Using LinkedIn
Reasons Why Millennials Like Using LinkedIn
Although most of my clients are 50 and older, I have a special place in my heart for millennials. Many of my closest business advisers and associates are millennials.
Last month, I was researching the topic of millennials and LinkedIn for a talk at my Toastmasters club. According to the articles I found, LinkedIn often doesn't appeal to millennials because:
They consider it boring compared to the sites they typically frequent.
It can feel too structured to them, and they can become overwhelmed with all the sections to complete in their profile.
They don't see very many other millennials to connect with on LinkedIn.
I've been actively involved in LinkedIn for over eight years. During this time, I have connected with many millennials and learned a considerable amount from them.
So, I put this post on LinkedIn to hopefully hear from millennials who DO use LinkedIn:
"I'm giving a talk tomorrow night at my Toastmasters club about the value of LinkedIn for millennials. Yet, in my cursory research so far, all I find are articles saying why millennials aren't that keen on LinkedIn. If you are a millennial who likes using LinkedIn or know such a millennial, please share a quick comment about why LinkedIn is valuable for millennials. I have my own thoughts on this, and it is great to hear what others say on this topic."
Within five days of sharing this post, it had nearly 9,000 views, 23 likes, and 29 comments, most of which came from millennials. It was especially heartwarming to see some of those who commented tag their millennial friends to bring them into the thread.
A Sampling of Reasons Why Millennials Like Using LinkedIn
I love to network and share information/thoughts with my peers on LinkedIn.
I'm constantly using it to do research and see what's out there in terms of companies performing well.
I find it to be a highly valuable tool to connect with people all over the world who are very skilled in their respective profession.
It's a handy place to find classmates from college and see where they are working.
The platform has changed a lot to fit how younger workers use it. It's nice to have a more Facebook-like platform that is still professional.
There's a more controlled or streamlined tone compared to other social media outlets.
It has content I'm interested in: the ins and outs of work/life balance, lifestyle, intellectual articles, and personal branding.
I meet people and get information that I otherwise likely wouldn't have access to.
I've obtained 50% of my consulting business through LinkedIn.
It's a great platform for personal branding and showcasing your attributes to potential employers or clients.
Being able to see other people's work experience and career trajectories is the most useful element of LinkedIn for me.
I can job search, research, network, and grow my brand all in one place – what's not to love?
How About You?
Are you, or do you know, a millennial who finds value in using LinkedIn? If so, please share your experiences. And if you are a millennial who doesn't care for LinkedIn, please tell me about that as well.
About Joyce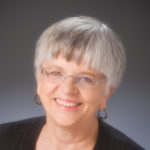 Joyce Feustel helps people, especially those ages 45 and older, to become more comfortable using social media, especially Facebook, LinkedIn, Pinterest, and Twitter.
She works with business owners, business development professionals, leaders of nonprofit organizations, job seekers, consultants, and many others. Find her at www.boomerssocialmediatutor.com.