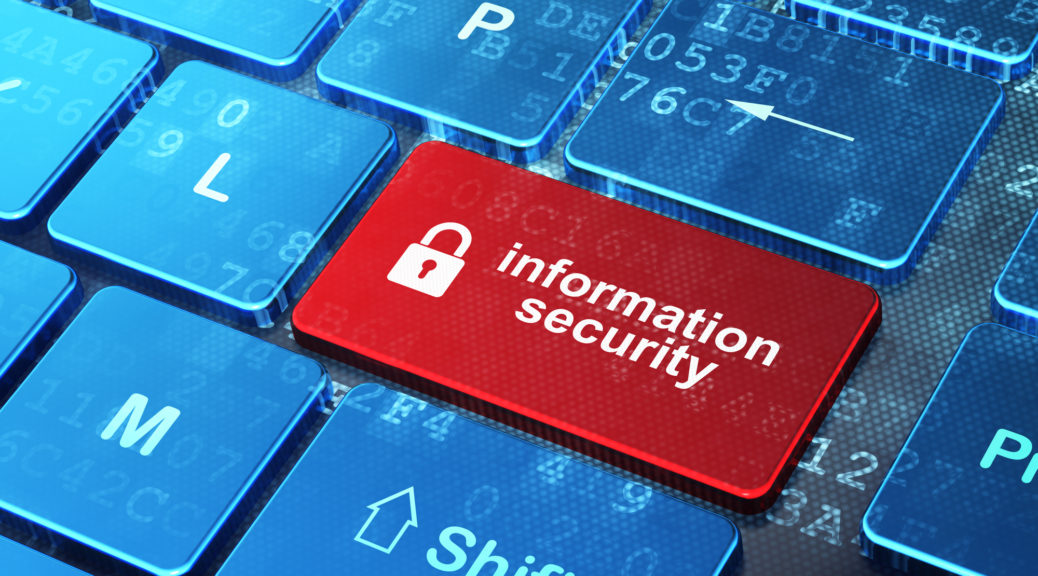 Protecting Your Security on Facebook
Protecting Your Security on Facebook
Have you thought about protecting your security on Facebook?
Feeling secure on Facebook is a top priority for my clients and the students in my classes. Some of these folks have even avoided Facebook completely due to concerns over security.
Naturally, the Security and Login section within your Settings menu is the most important section related to this subject.
You can find it by clicking on the little downward pointing arrow at the top right of your menu bar and then scrolling down to Settings and clicking on it. The Security and Login section is toward the top of the left-hand list of settings.
Logins to Your Facebook Account
Where you are logged in: This section shows the devices through which you have recently logged into Facebook. It's very helpful because you can see at a glance if someone in an unfamiliar location has logged into your account.
If that has happened, click on the three vertical dots. Then click on "not you" and follow the prompts.
Once you have done that, you should immediately change your Facebook password.
You may also want to change the password of the email that is associated with your Facebook account.
Two-factor authentication is another option. See below for specifics.
Login Alerts and Two-Factor Authentication
Login: Here is where you can change your password. You can opt to log into Facebook by clicking on your Facebook profile photo instead of a password. It's also wise to change your password every so often, whether someone has gotten into your account or not.
Setting up extra security:
Get alerts about unrecognized logins. I highly recommend this. Selecting this option means Facebook will send these alerts to the email address associated with your Facebook account.
Use two-factor authentication makes it so you must use a password AND with a code that is texted to your smart phone to log in. Most people find this a hassle. However, I finally broke down and added this feature because someone in Dallas kept logging into my Facebook.
Trusted Contacts on Facebook
Choose three to five Facebook friends who can help if you have trouble accessing your Facebook account. These should be people you personally know in the real world and who will recognize your voice when you call and ask for their help.
To find out more about how this works, go to the Help Center and type in "trusted contacts." Select "How can I contact the friends I've chosen as trusted contacts to get back into my account?" and follow the steps in the answer.
How About You?
What has been your experience with security on Facebook? Has Facebook notified you when someone logged into your account from a device different from the ones you normally use? Have you set up additional security measures, such as two-factor authentication? Have you found them helpful?
About Joyce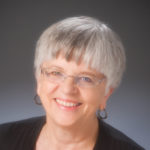 Joyce Feustel helps people, especially those age 50 and up, to become more comfortable using social media, especially Facebook, LinkedIn, Pinterest, and Twitter.
She works with business owners, business development professionals, leaders of nonprofit organizations, job seekers, retired people, consultants, and many others. Find her at www.boomerssocialmediatutor.com.