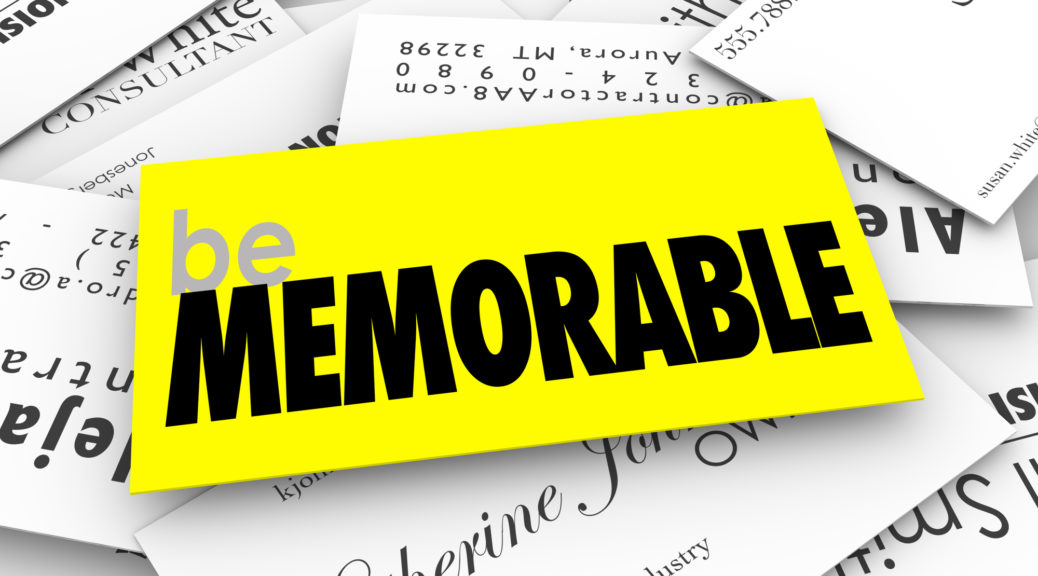 Be More Memorable on LinkedIn – Publish Articles
Be More Memorable on LinkedIn – Publish Articles
Even though it takes time, energy, and commitment to publish articles regularly on LinkedIn's publishing platform, I believe that investment pays off. My recommendation is to publish articles at least twice a month. Publishing weekly is even better.
But consistency is as important – or more important – than what quantity you choose.
After you have published an article, you can share it to your newsfeed. In addition, you can share your articles with selected LinkedIn connections.
You might also want to share it to key clients and referral partners via LinkedIn messaging.
Reasons to Publish Articles on LinkedIn
Regular posting of articles on LinkedIn will help your profile come up higher in both LinkedIn and general internet searches.
Your articles automatically become part of your LinkedIn profile.
People become more familiar with your professionalism, credibility, and areas of expertise.
Cover photos of articles (and you should find a photo to go with every article you publish) enhance your LinkedIn profile to make it more visually interesting.
What to Share in Your Articles
Timely information of interest to your connections
Trends in your industry and your thoughts on these trends
 Practical tips and observations
How to Share an Article on LinkedIn
Go to your Home page and click on the words Write an Article.
Click on the blue plus sign (+) toward the top of the screen. Find a photo or other image that ties to the topic of the article and add it into this space. (This step will go more smoothly if you find the photo and save it in advance.)
Type an attention-getting title into the headline field.
If you have the article in a Word document (or in a document from another word-processing program), copy the text of the article and paste it into the space below the headline.
If needed, you can do some formatting within the article, such as adding bullets or a numbered list. You can also add more visuals, such as photos and videos, plus links to anywhere in cyberspace. All these things add interest to your article, increasing the number of people who take the time to read it.
Click on Publish. LinkedIn will suggest that you add key words to help people find your article. These are words that are essential to the content of your piece, and the type of words someone might put in a search engine when they are looking for this type of information.Your key words or phrases should be preceded by # and separated by commas.
Click on Publish again. Congratulations! You have just published an article on LinkedIn.
Use My E-Book to Help You Make the Connections You Want
The eighth chapter of my recently published e-book 9 Ways to Stand Out on LinkedIn includes detailed instructions on creating and posting articles.
Signing up to receive my e-book gives you access to the video tutorials that accompany each chapter. In addition, you receive monthly emails about trends and useful tips in all areas of social media.
And it's free! All you have to do is sign up at: http://ow.ly/QM0J30eX60r
How About You?
If you have never posted an article on LinkedIn, what's stopping you? If you have, what types do you tend to publish? How do you select topics? Which articles have received the most attention?
About Joyce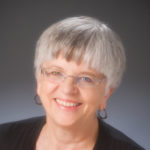 Joyce Feustel helps people, especially those ages 45 and older, to become more comfortable using social media, especially Facebook, LinkedIn, Pinterest, and Twitter.
She works with business owners, business development professionals, leaders of nonprofit organizations, job seekers, consultants, and many others. Find her at www.boomerssocialmediatutor.com.