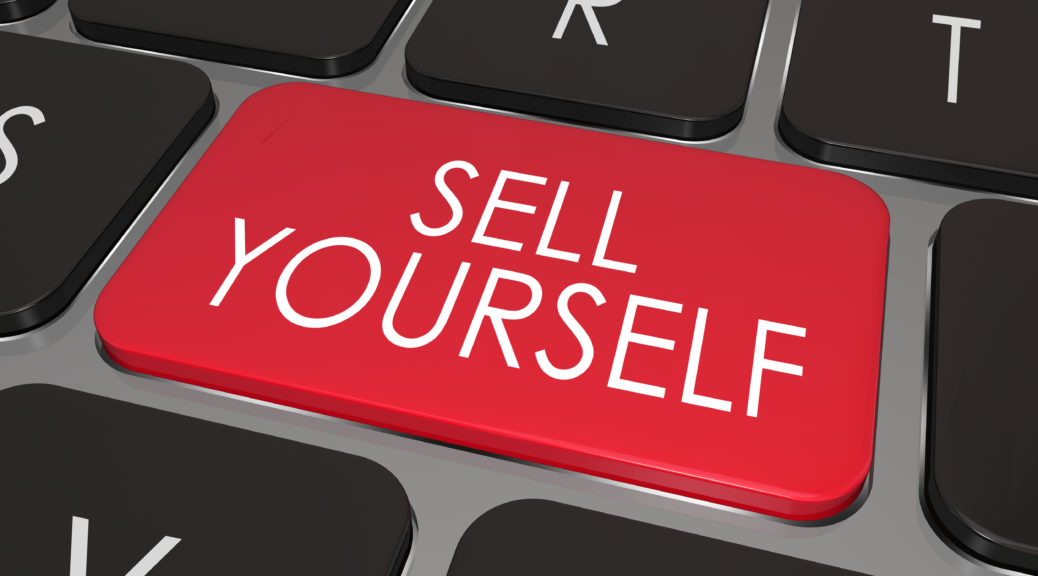 Is Your LinkedIn Contact Info Correct?
Is Your LinkedIn Contact Info Correct?
When was the last time you looked at the email address displayed on your LinkedIn profile? Do you even have that email address any more?
Many people never bother to update the Contact and Personal Info section of their profile. Perhaps it doesn't occur to them that their LinkedIn connections might be looking for their email address or phone number.
Yet, people are looking for that information on a regular basis. You want to make it as easy as possible for LinkedIn connections to communicate with you.
This section is on the right-hand side of the screen, just to the right of your summary when you view your profile. When you view the profile of a connection, this section is at the top right-hand corner of their profile.
What to Include in the Contact and Personal Info Section
Keep in mind that all LinkedIn-related emails will come to the email address that displays on your LinkedIn profile.
If you work for someone else: I recommend using a personal email address instead of your work email address. That way, you won't leave an electronic trail of LinkedIn matters that doesn't relate to your current job.
If you own your own business: be consistent! Use the same email address you have on your business card. Avoid using a personal email address, as it looks less professional.
For both employees and business owners: if you want to use a personal email address, get a gmail account that you tie to all your social media accounts. Having a Yahoo, Hotmail, or especially an AOL address makes you look out-of-date and thus less professional.
Business owners: it is best if your business email address ties to the domain name of your website. It's OK to start out with that gmail address, but eventually you will want an even more professional looking email.
If people generally call you at an office, include that number in this section.
However, many people are most available through their mobile number. If you decide to include a phone number, consider getting a Google Voice Number. These are free and synch with your personal cell number. Having this options eliminates the need to display your personal cell number publicly.
The second chapter of my recently published e-book 9 Ways to Stand Out on LinkedIn includes specific instructions on how update your Contact and Personal Info section so it is as productive as possible.
Signing up to receive my e-book gives you access to the video tutorials that accompany each chapter. In addition, you receive monthly emails about trends and useful tips in all areas of social media.
And it's free! All you have to do is sign up at: http://owly/QM0J30eX60r
How About You?
Have you checked the Contact and Personal Info section of your profile lately? Is it time to do some updating?
About Joyce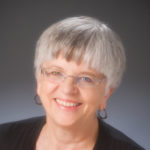 Joyce Feustel helps people, especially those ages 45 and older, to become more comfortable using social media, especially Facebook, LinkedIn, Pinterest, and Twitter.
She works with business owners, business development professionals, leaders of nonprofit organizations, job seekers, consultants, and many others. Find her at www.boomerssocialmediatutor.com.
This article was originally published as a blog post on my website at http://boomerssocialmediatutor.com/want-stand-linkedin/