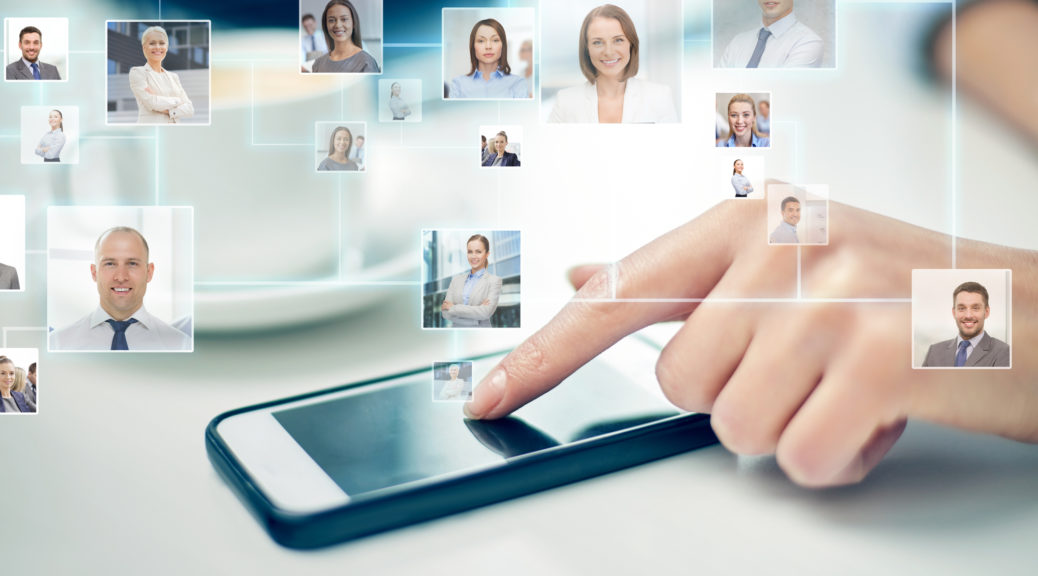 How to Engage People on LinkedIn
How to Engage People on LinkedIn
Are you wondering how to engage people on LinkedIn?
Too many people think of social media as one-way communication. Remember the "social" in social media and look for ways to engage people on LinkedIn and other social sites.
The point of LinkedIn is to help people in the business world connect with each other.
This means that you should spend at least some of your time liking, commenting on and possibly sharing the information that others post on it. Find a good balance between sharing valuable information posted by others and sharing your own posts.
How to Effectively Engage on LinkedIn
At least a couple times a week, scroll through your LinkedIn newsfeed looking for pieces that you believe would be of interest to your LinkedIn connections.
Even if you just like an update by clicking on the word Like, that act will cause the piece to be shown to those who find you in their LinkedIn newsfeed. Plus, the person whose update you have shared will be notified.
You can also comment on an update or article they have written, or on something they have liked or commented on.
Even better, share the piece that your LinkedIn connection has written themselves or perhaps has shared from another source.
To do this, click on the word Share. Provide some introductory remarks about why you think this piece would be of interest to your connections. Then click on the word Share again.
But before you click on Share, tag the person by typing the @ symbol before their name. Then click on the box that comes up with their photo and name in it.
One of the benefits of sharing information in this way is that your LinkedIn connection is honored that you noticed this item and took the time to share it. Another benefit is that you didn't have to come up with something to share when you might be having writer's block.
Take a Strategic Approach
Instead of only checking your current newsfeed, you might consider strategically sharing information that your clients, referral partners and other key people are posting to LinkedIn.
To see their recent activity on LinkedIn, scroll down to the section called Person's First Name Articles and Activities. Their articles (if they have written any) are on the left, and their other activities are on the right.
There are several other ways that you can engage with others, such as sending them a personal note via LinkedIn, endorsing or recommending them, or writing them a note of congratulations when you notice that they have a new job or a work anniversary.
Use My E-Book to Help You Engage Effectively with Others
Find out more information about engaging connections in the ninth chapter of my e-book 9 Ways to Stand Out on LinkedIn.
Signing up to receive my e-book gives you access to the video tutorials that accompany each chapter. In addition, you receive monthly emails about trends and useful tips in all areas of social media.
And it's free! All you have to do is sign up at: http://ow.ly/QM0J30eX60r
How About You?
What approaches have you used for engaging with your LinkedIn connections?
About Joyce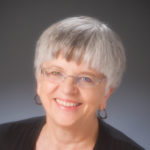 Joyce Feustel helps people, especially those ages 45 and older, to become more comfortable using social media, especially Facebook, LinkedIn, Pinterest, and Twitter.
She works with business owners, business development professionals, leaders of nonprofit organizations, job seekers, consultants, and many others. Find her at www.boomerssocialmediatutor.com.
This article was originally published as a blog post on my website as: