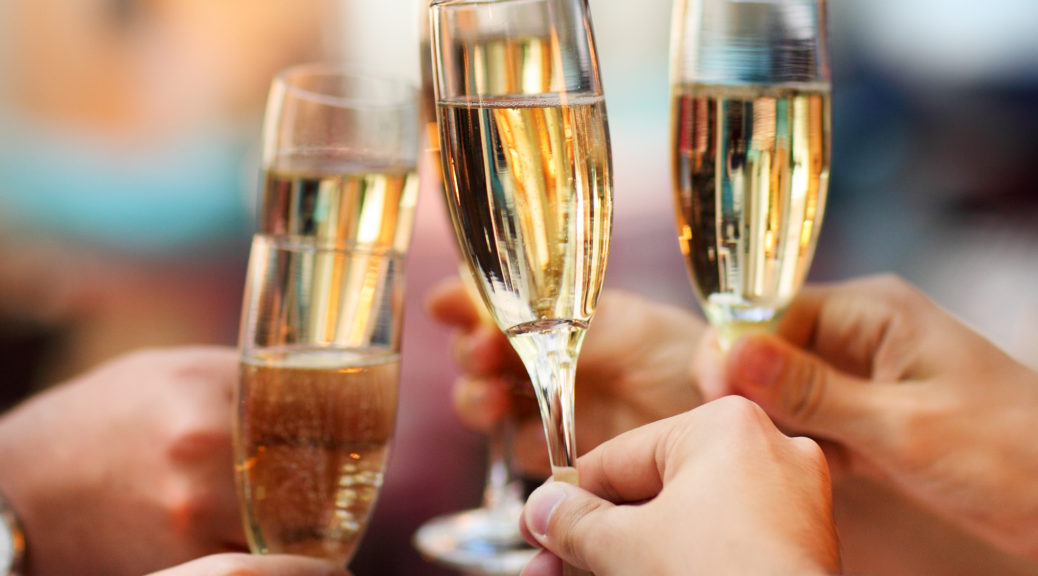 Celebrate Your Business Milestones on Social Media
Celebrate Your Business Milestones on Social Media
It's important to celebrate your own business milestones on social media. Too often people avoid this because they don't want to come across as boastful or overly self-promoting.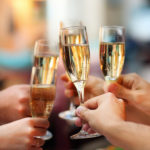 While you shouldn't post one brag after another, what I have found is that selectively sharing special milestones gives folks a chance to thank and honor you.
Some Business Milestones to Celebrate
Anniversary of the Creation of Your Business. Recently, I celebrated the fourth anniversary of my company with posts on Facebook and LinkedIn. The responses were so heartwarming. Technically, Boomers Social Media Tutors began in October, 2010, when I created my business entity. However, in many ways, I date the actual start of my business to the day I retired. That was the day I committed to it full-time.
Expansion of Your Business. Has your brick and mortar business added a new location? Has your service business added a new offering? These are major milestones for any business and deserve public announcements.
Retirement of a Business Founder or Other Key Leader. It is important to honor the contributions of those who shaped and led the company. Recognize these individuals publicly in ways that are meaningful to them.
Use Business Milestones as Opportunities to Market Your Business
Display banners and signage. These types of displays can be done both online and in a physical location. For example, A La Carte Gifts and Baskets celebrated its 20th anniversary in 2016 with a special cover photo they used in their online marketing.
Create videos at milestone events. This same company created a short video at their 20th anniversary celebration. They posted the video to their Facebook business page and other online locations. Making short videos in which your clients (especially the long-term ones) give testimonials can be a great addition to any anniversary celebration.
Offer giveaways to help mark a milestone. Consider giving your customers and vendors a cap, tee-shirt, key ring, or other item commemorating your company's milestone. These items are relatively inexpensive and do a great job of spreading the word about your business. Take photos of people with the promotional items and post these on your social sites.
Many of these ideas were drawn from "The Milestone Marketing Guidebook" by Safeguard. https://www.gosafeguard.com/miscfiles/pdf/milestonemarketing/whitepaper.pdf
How About You?
Have you used social media to celebrate any of your businesses' milestones? If so, what did you celebrate? How did you tie the milestone into marketing?
About Joyce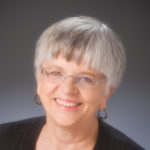 Joyce Feustel helps people, especially those ages 45 and older, to become more comfortable using social media, especially Facebook, LinkedIn, Pinterest, and Twitter.
She works with business owners, business development professionals, leaders of nonprofit organizations, job seekers, retired people, consultants, and many others. Find her at www.boomerssocialmediatutor.com.